Principal Investigator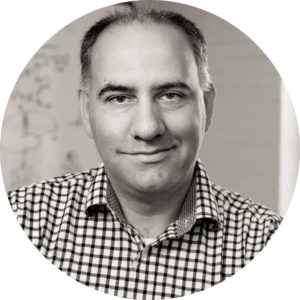 Jared Medina (Ph.D., Johns Hopkins)
Assistant Professor
CV | Google Scholar
Graduate Students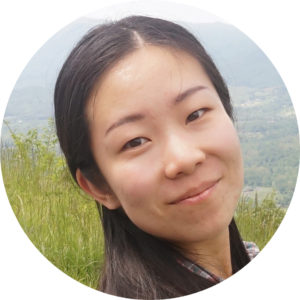 Yuqi Liu
Third-year graduate student
Yuqi uses the mirror box illusion and other phenomena to study multisensory integration and the body.
Undergraduate students
Cathy Nadar

Cathy is a Statistics and Psychology major, who is interested in data analysis and the mirror box illusion. In the future, Cathy hopes to go to graduate school in Psychology.

Abby Osborn

Abby is a senior majoring in Cognitive Science and minoring in Psychology. After she graduates, she will work at New York Presbyterian Hospital – Westchester Division as a Mental Health Worker.

Stephanie Rodgers

Steph is a Neuroscience major, interested in neuroimaging and neuropsychologys. After college, she would like to work in research in the field of neurorobotics.

Anna Schwarz

Anna is a Neuroscience major interested in neuroplasticity after trauma or injury. She would like to get a Ph.D. in neuroscience, to study Alzhemimer's disease. And she likes dogs.

Kaylee Viets

Kaylee is a Cognitive Science major, with a concentration in Speech and Language Pathology. After graduation, Kaylee's career goals include attending graduate school to become a speech pathologist. Her psychology minor led her to the Neuropsychology lab, where she looks forward to the opportunity to work with aphasic patients and learn more about brain damage as it relates to language.
Undergraduate Alumni
Abigail Novick – Graduate student in Psychology – Princeton University
Emily Baumert – Medical student – Albert Einstein College of Medicine
Sam Cason – Research Assistant, Cognitive Neurology lab – University of Pennsylvania
Michael Grzenda – Graduate student in Materials Science & Engineering – Rutgers University
Carrie DePasquale – Graduate student in Psychology – University of Minnesota
Megan Ziegler – Physical Therapy residency – Johns Hopkins University
Kaylee Viets – Graduate student in Communication Sciences and Disorders – Columbia University
Stephanie Rodgers – Scientist – QPS Holdings
Abigail Osborne – Mental Health Worker at New York-Presbyterian Hospital